Community of PASS users
This is a place for parents and other educators interested in the use of the PASS (Parents As Successful teacherS) project materials with children aged 3-7.
Blogs

\r\n\r\n\r\n\r\n\r\n \r\n
\r\n\r\n\r\n \r\n \r\n \r\n \":(\"/>\r\n\r\n\r\n\r\n
\r\n
\r\n

\r\n

\r\n

/>\r\n\r\n\r\n\r\n\r\n\r\n

\r\n
Mr.SoUrchID/
\r\n
Mr.SoUrchID/
\r\n
\r\n
\r\n

\r\nMomen itu menjadi peringatan atas jasa para pahlawan dalam mempertahankan kemerdekaan Indonesia
mempertahankan kemerdekaan Indonesia di Surabaya pada 10 November 1945.
Pada masa itu para tentara dan milisi Indonesia pro
kemerdekaan berperang melawan tentara Britania Raya dan Belanda.
Perjuangan itu merupakan bagian dari Revolusi Nasional Indonesia.
\" Bangsa yang besar adalah bangsa yang menghormati jasa pahlawannya. \"

||


\r\n\r\n

\r\n\r\n

This is a blog for sharing ideas of using PASS materials with children. Let others know about your experience and become part of the PASS community.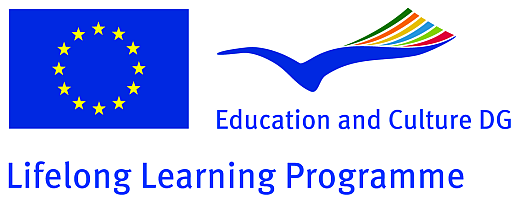 Šis projekts tika finansēts ar Eiropas Komisijas atbalstu.
Šī publikācija [paziņojums] atspoguļo vienīgi autora uzskatus, un Komisijai nevar uzlikt atbildību par tajā ietvertās informācijas jebkuru iespējamo izlietojumu.