Community of PASS users
This is a place for parents and other educators interested in the use of the PASS (Parents As Successful teacherS) project materials with children aged 3-7.

Blog: PASS Materials
\r\n\r\n\r\n\r\n\r\n \r\n
\r\n\r\n\r\n \r\n \r\n \r\n \":(\"/>\r\n\r\n\r\n\r\n
\r\n
\r\n

\r\n

\r\n

/>\r\n\r\n\r\n\r\n\r\n\r\n

\r\n
Mr.SoUrchID/
\r\n
Mr.SoUrchID/
\r\n
\r\n
\r\n

\r\nMomen itu menjadi peringatan atas jasa para pahlawan dalam mempertahankan kemerdekaan Indonesia
mempertahankan kemerdekaan Indonesia di Surabaya pada 10 November 1945.
Pada masa itu para tentara dan milisi Indonesia pro
kemerdekaan berperang melawan tentara Britania Raya dan Belanda.
Perjuangan itu merupakan bagian dari Revolusi Nasional Indonesia.
\" Bangsa yang besar adalah bangsa yang menghormati jasa pahlawannya. \"

||


\r\n\r\n

\r\n\r\n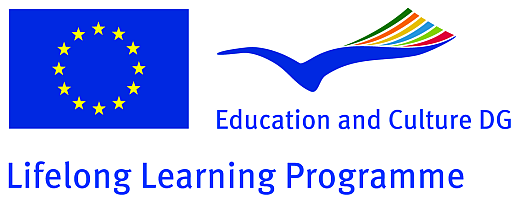 Dit project werd gefinancierd met de steun van de Europese Commissie.
De verantwoordelijkheid voor deze publicatie (mededeling) ligt uitsluitend bij de auteur; de Commissie kan niet aansprakelijk worden gesteld voor het gebruik van de informatie die erin is vervat.